A FEW REMARKS FROM SOME OF OUR CUSTOMERS.
I have used the services and skill of these lads for over thirty years. I have always enjoyed top quality results and satisfaction on all of my vehicles.
Some of my vehicles are classics and replacement parts can be scarce. Never known these boys not to come up with a solution !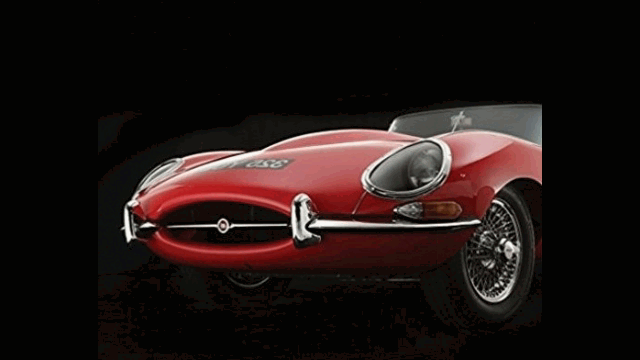 I am the very proud owner of a Classic E-type Jaguar. I am cautious of where I take it when it requires attention. I had the body restored and resprayed by these people with stunning results.
The car has won many awards.
Aston Martin ...I had heavy damage to the drivers side of my car caused by a third party. After a week in the hands of Auto Accident, my pride and joy was returned to its former glory. "Perfect".
I used to run my own body shop so I consider myself a perfect judge of quality.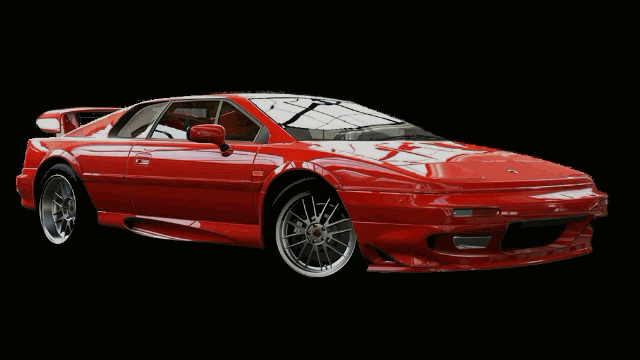 I have a Porsche that is a few years old now. These people came by recommendation of a friend! He is now my best friend.
Fibre Glass is a tricky thing to work with and trust me I have tried. Auto Accident carried out the repair. The result is perfect.
Proud owner of a CLK until I hit a wall. Two weeks with these boys, fixed like new.
They dealt with my insurance company. Such a quick turn around.
I keep their number just in case.
Recommended no hesitation.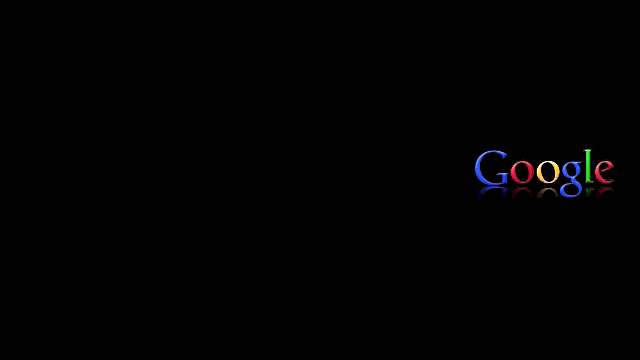 Click here to read Google reviews
We would like to say thank you to
the many customers that have
taken the time and effort to
kind testimonials, reviews
on many different platforms. We
are grateful as they give new customers
confidence when their pride and joy needs attention. Should you wish to
read some, you can click the Gold Stars.