Private customer vehicle,repaired with customers own supplied parts.
After Botch it & Leg it ?
E-Type extensive re-work due to all panels fitting incorrectly. Re-painted in factory colour.
Purchased from a salvage dealer,who cut the front off "literally" Jigsaw puzzle.
Aviva motor insurance.Border line case,only repaired due to very low milage.
1982 308 stripped,repaired,primed & painted due to usual decay & poor previous repair.
Body jigged,chassis legs jigged,panels replaced including roof.Painted two tone with graphics
NIG motor insurance "no panels available". Recommended repairer couldn't repair ???
LV motor insurance,Mercedes convertible came to us by recommendation.
Extensive metal replacement,door bottoms & all lower panels exposed to our climate ?
Age Related Metal Work,Body & Paint.
Moderate metal replacement, all panels repaired & painted to original factory colour.
1937 Cadillac .Sadly all images of work in progress were lost due to computer malfunction.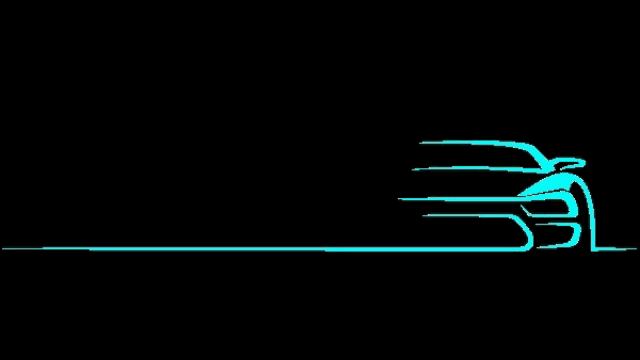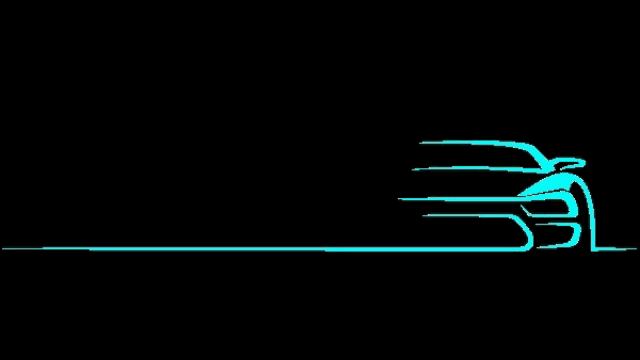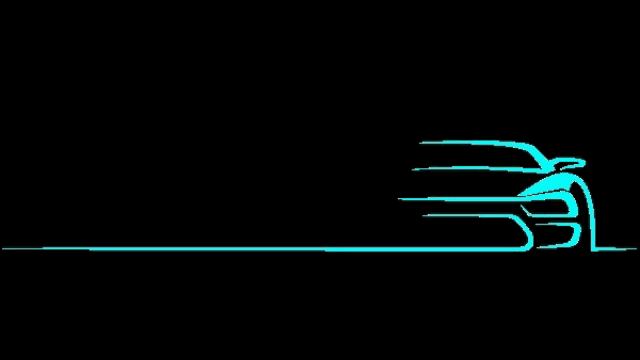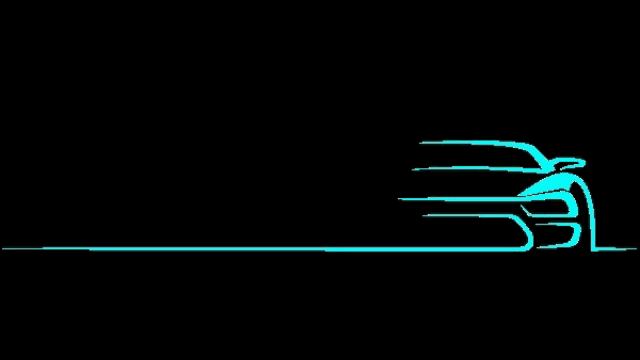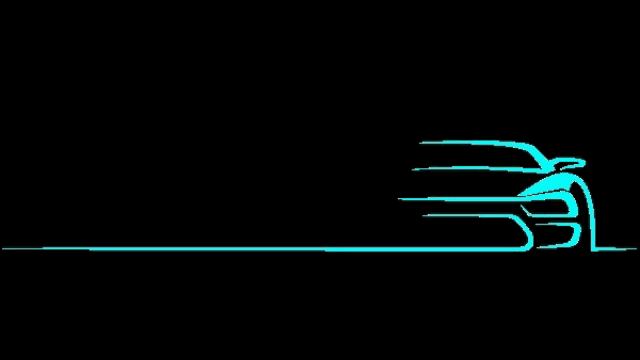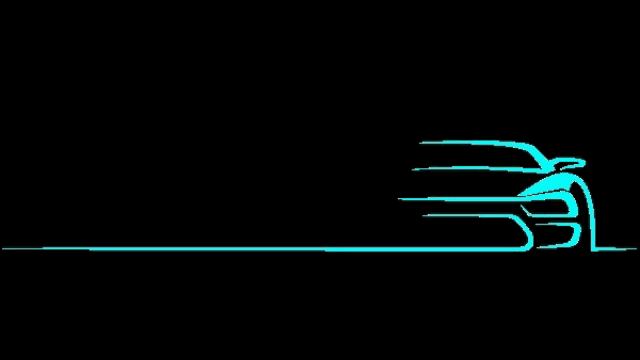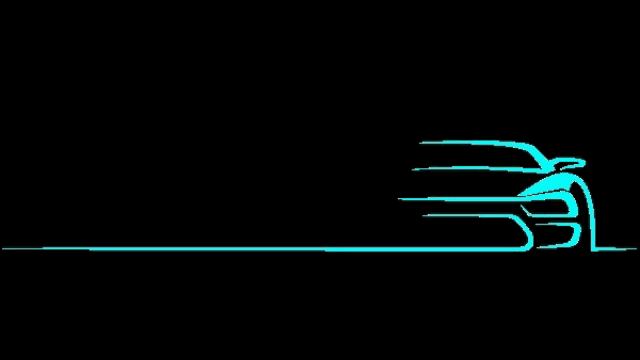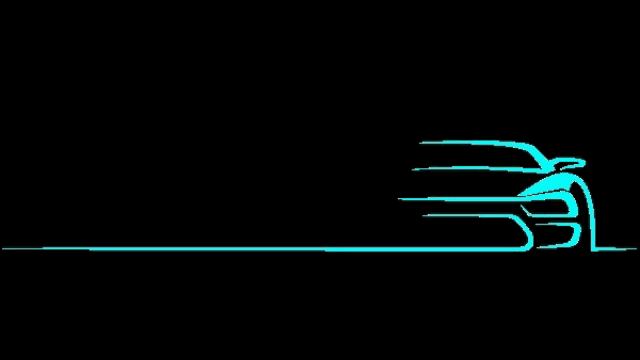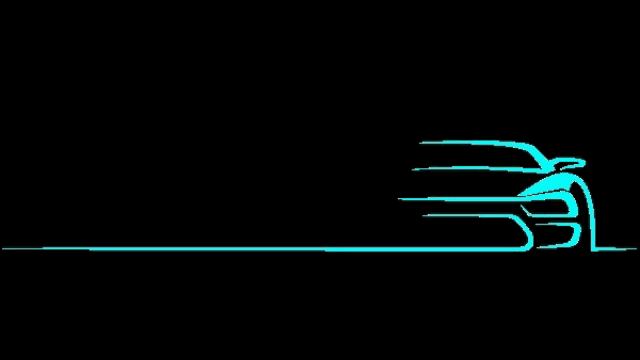 1959 Frog Eyed Sprite,Extensive Body & Paintwork. Car Built By Owner
Local Repair To Quarter, Pearlescent Paint Finish.