When you're involed in an accident, the last worry you need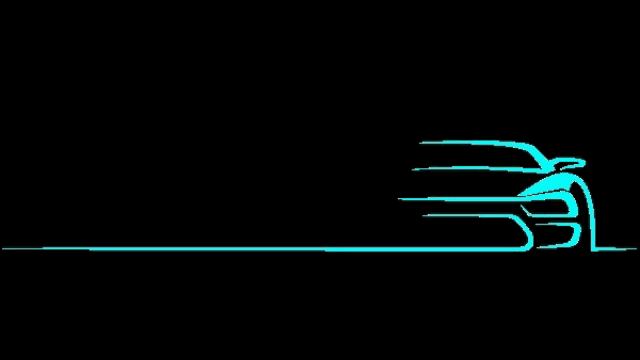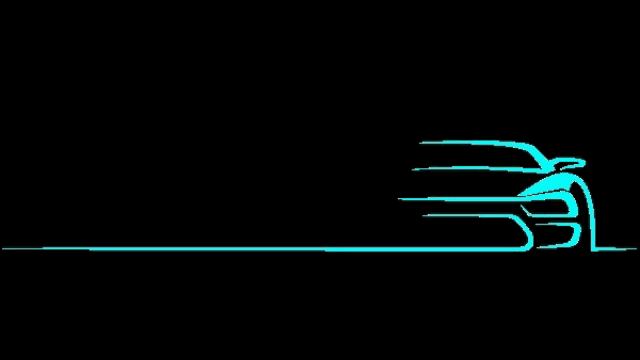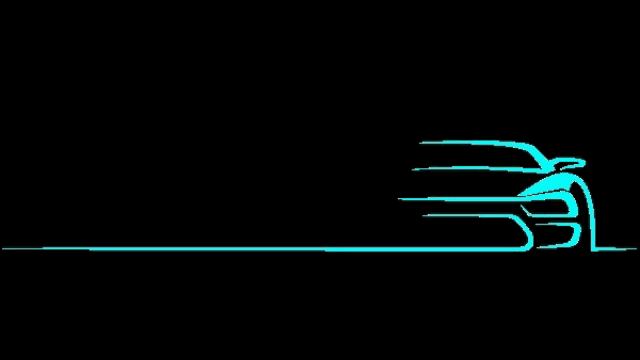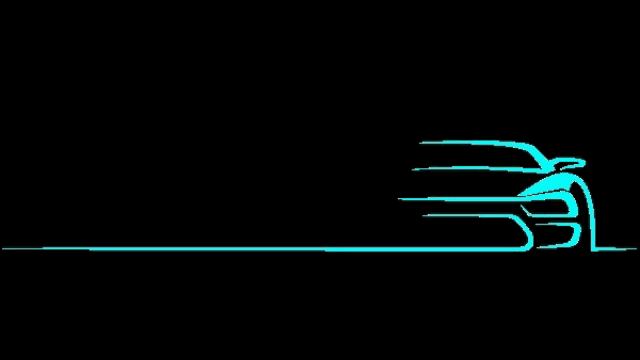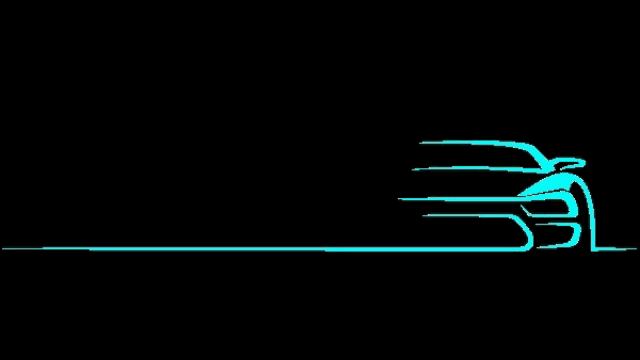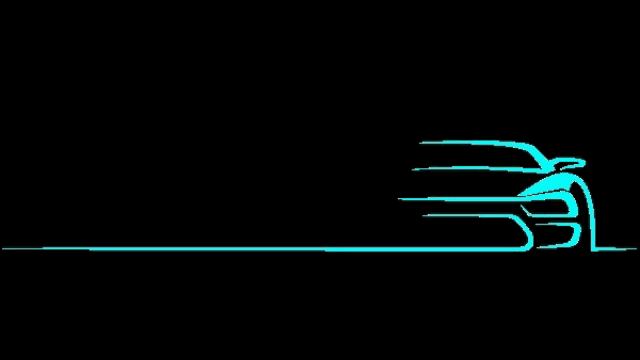 You should always report an incident to your insurer,no matter how trivial
However that is all you need to do. As a customer, you are buying a product or service. Your insurer is your servant and cannot pressure or persuade you into using a repairer of their choice. It is

your

choice who you trust to take care of your vehicle.
Click image below to read some interesting facts you may not be aware of.
is "will my car be repaired properly"?
Laser jig alignment facilities
Advice costs nothing ! 0151 630 5728